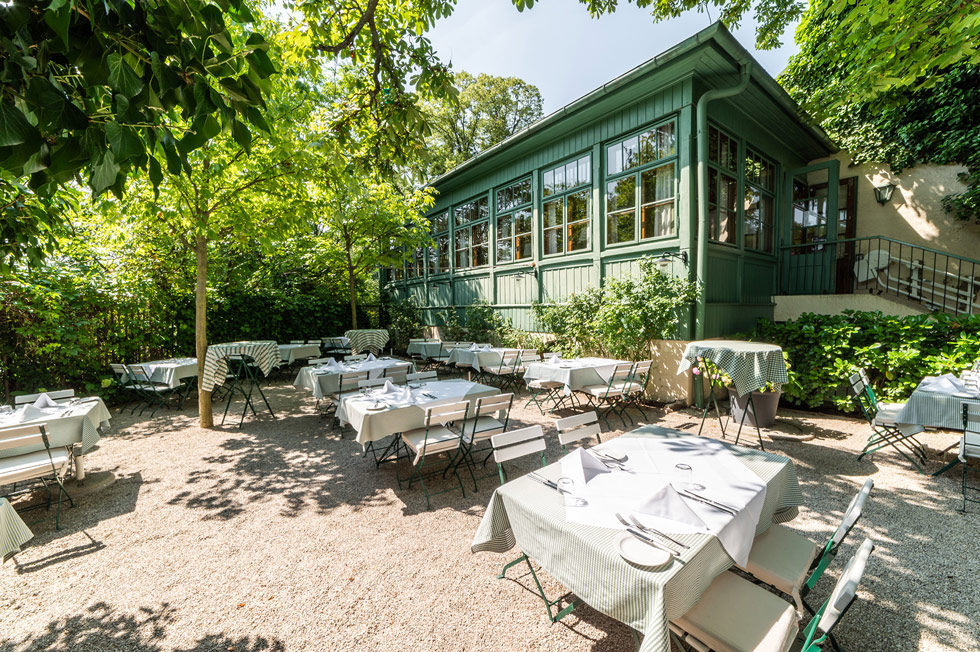 PFARRWIRT
PFARRWIRT
Das älteste Wirtshaus Wiens.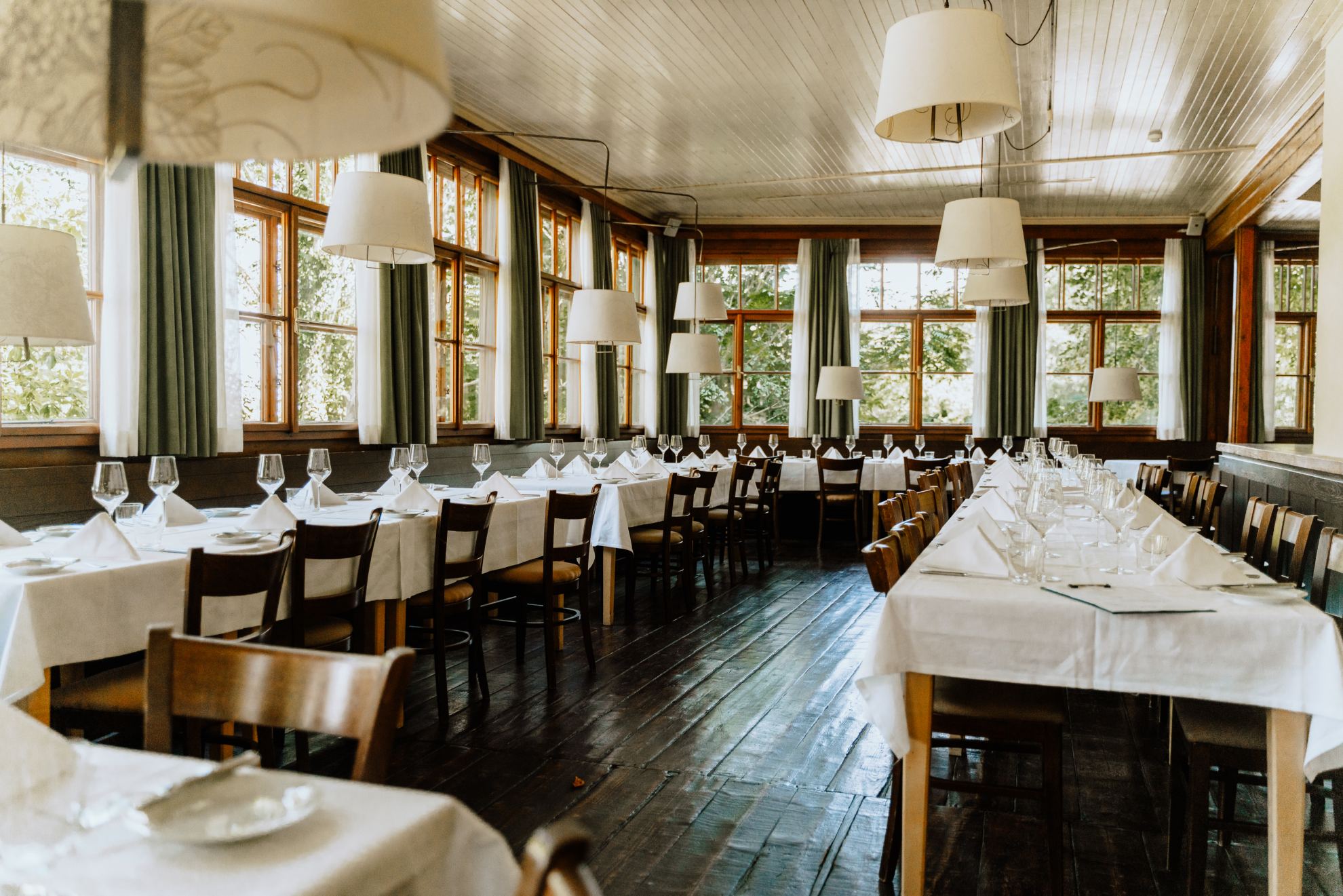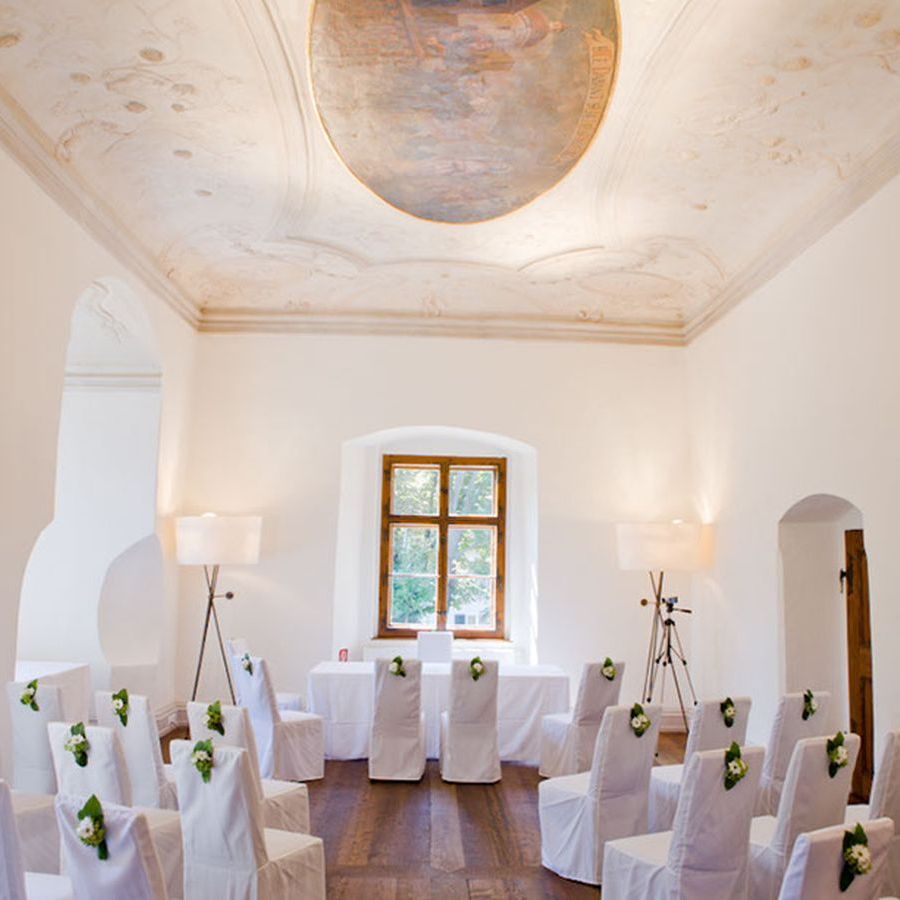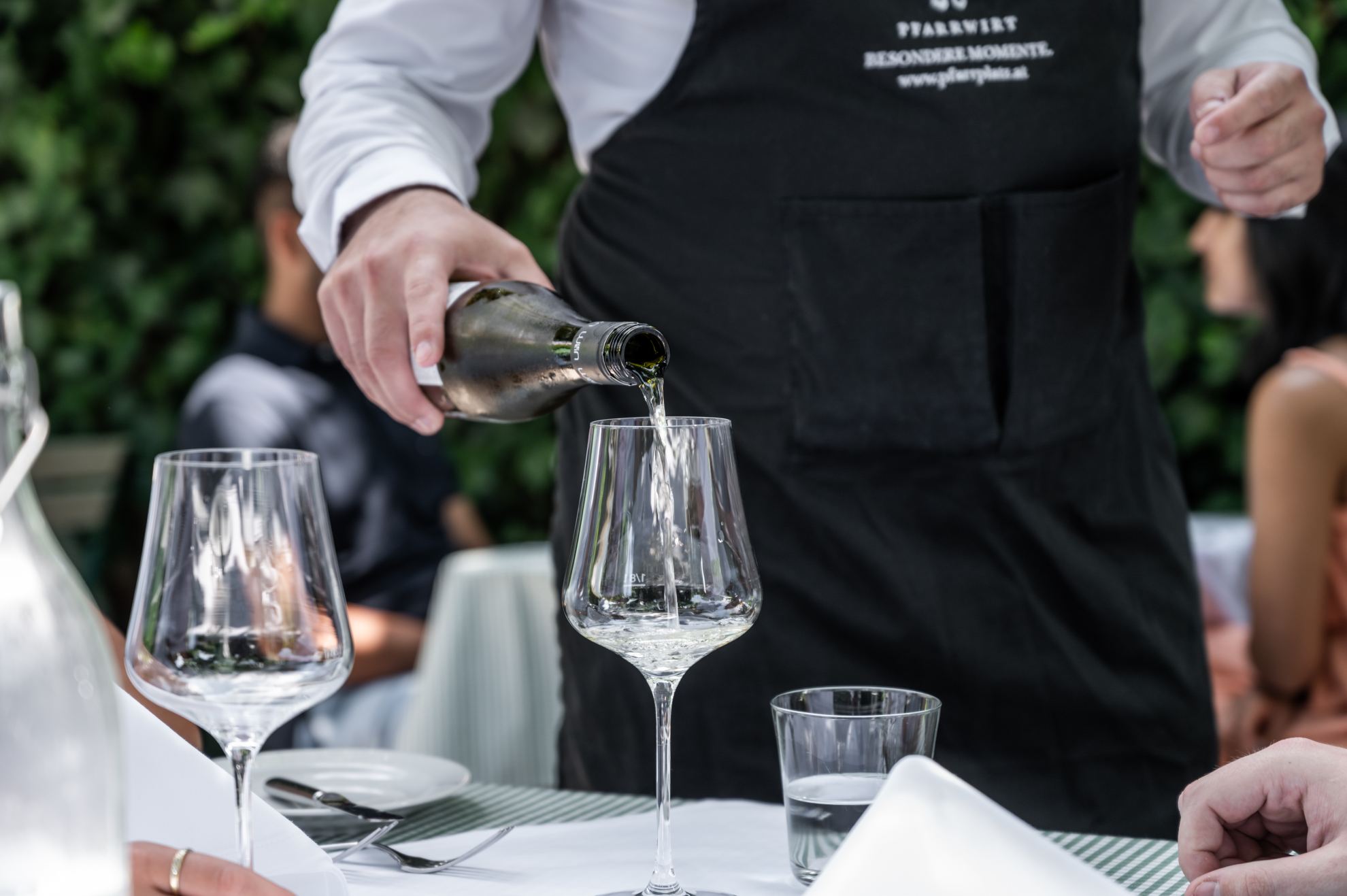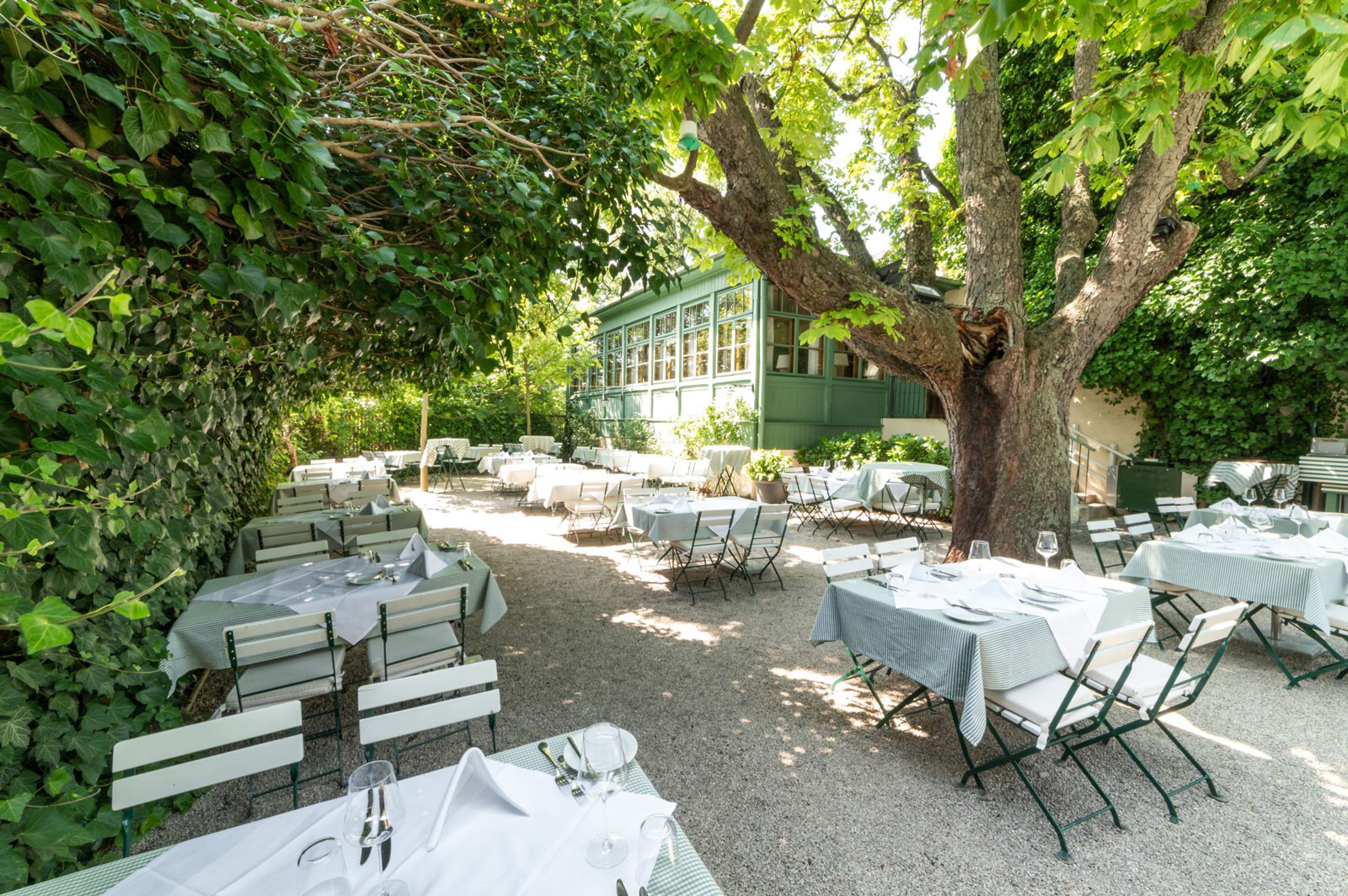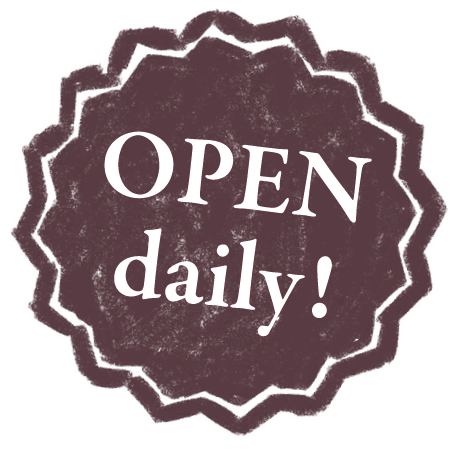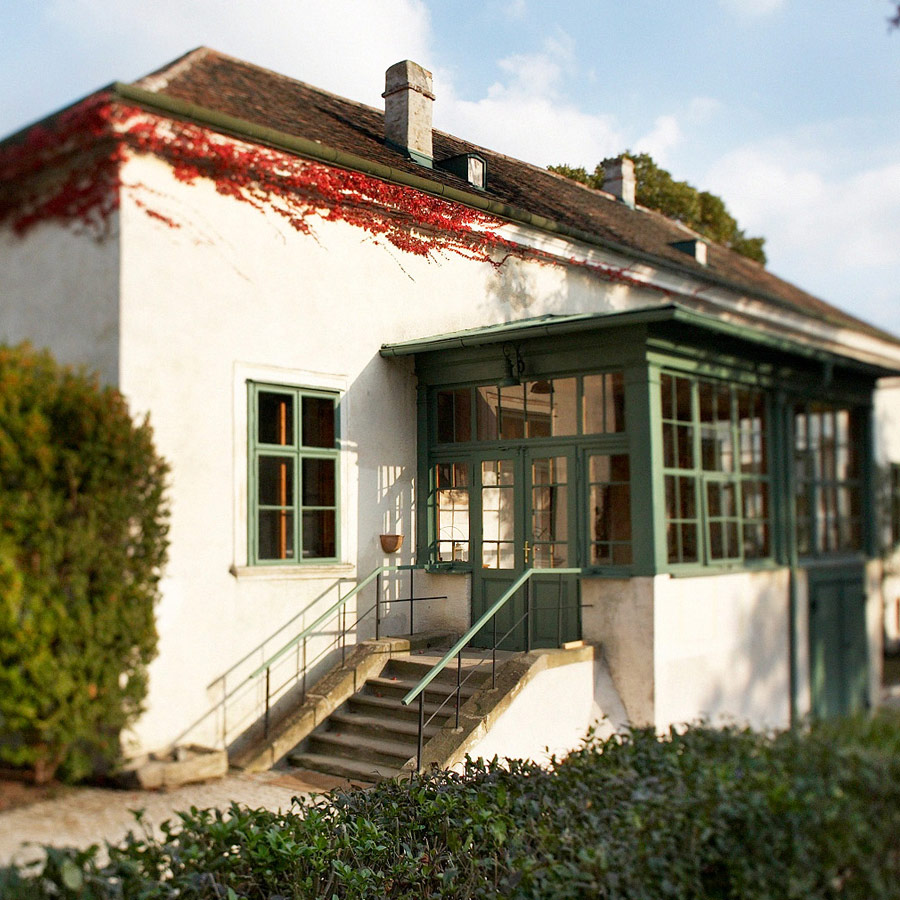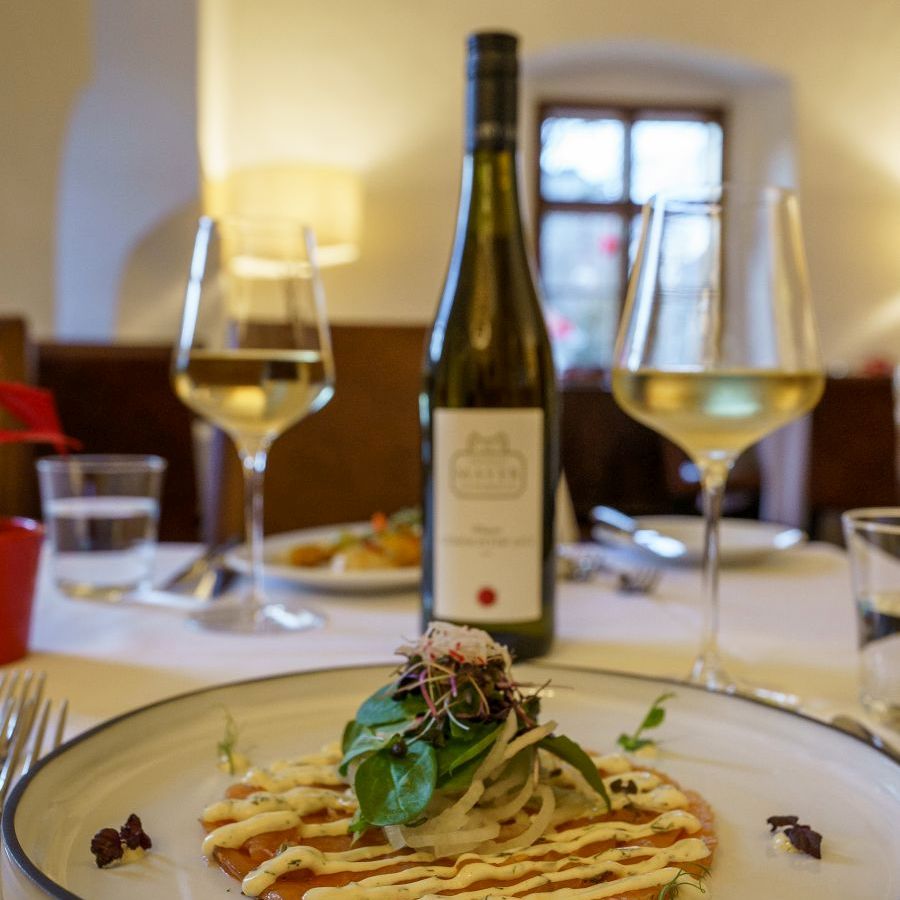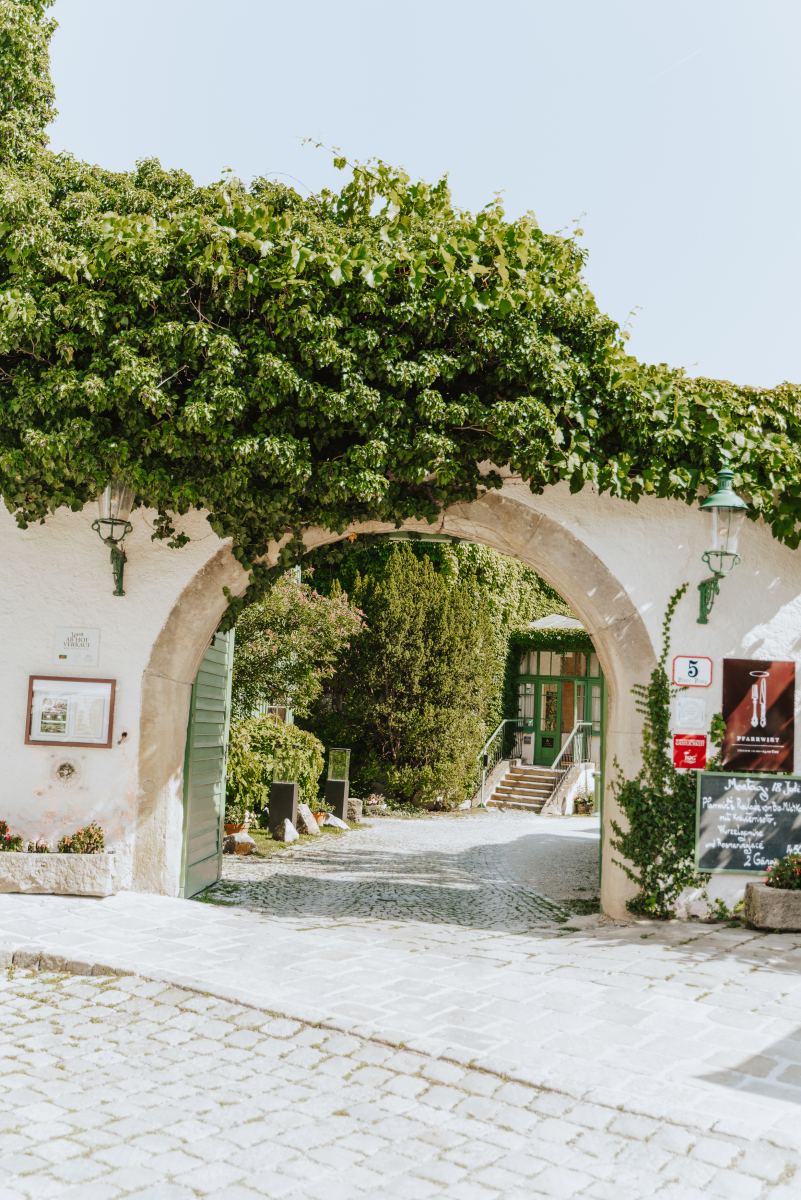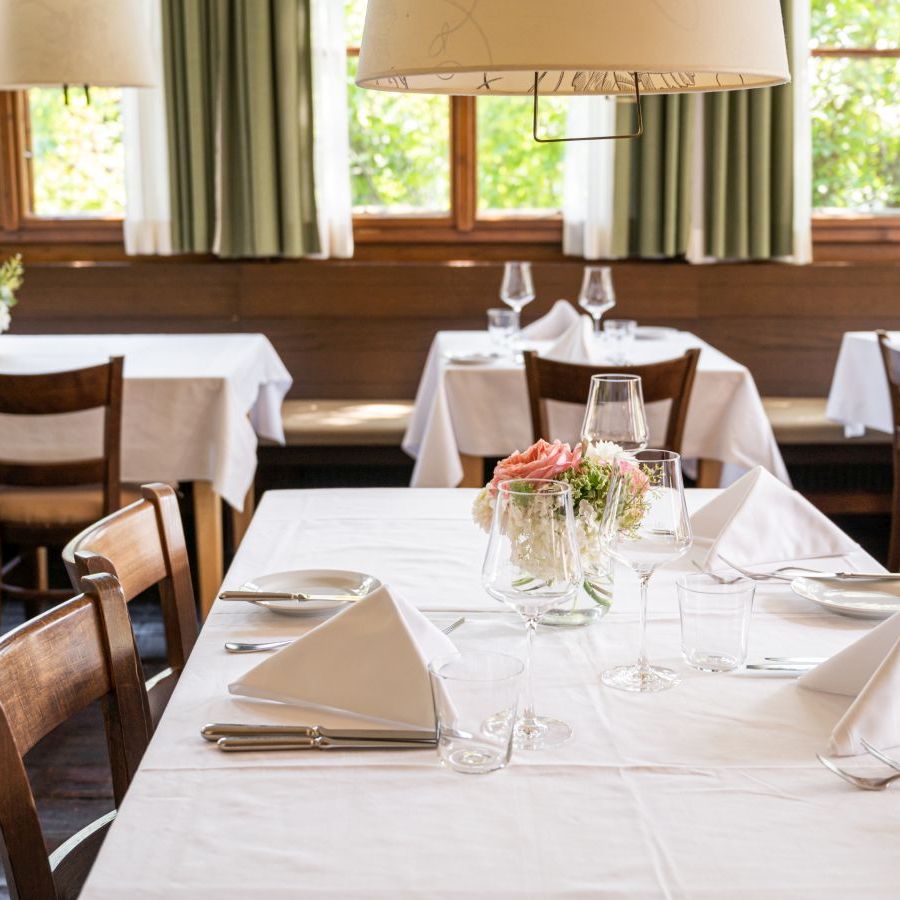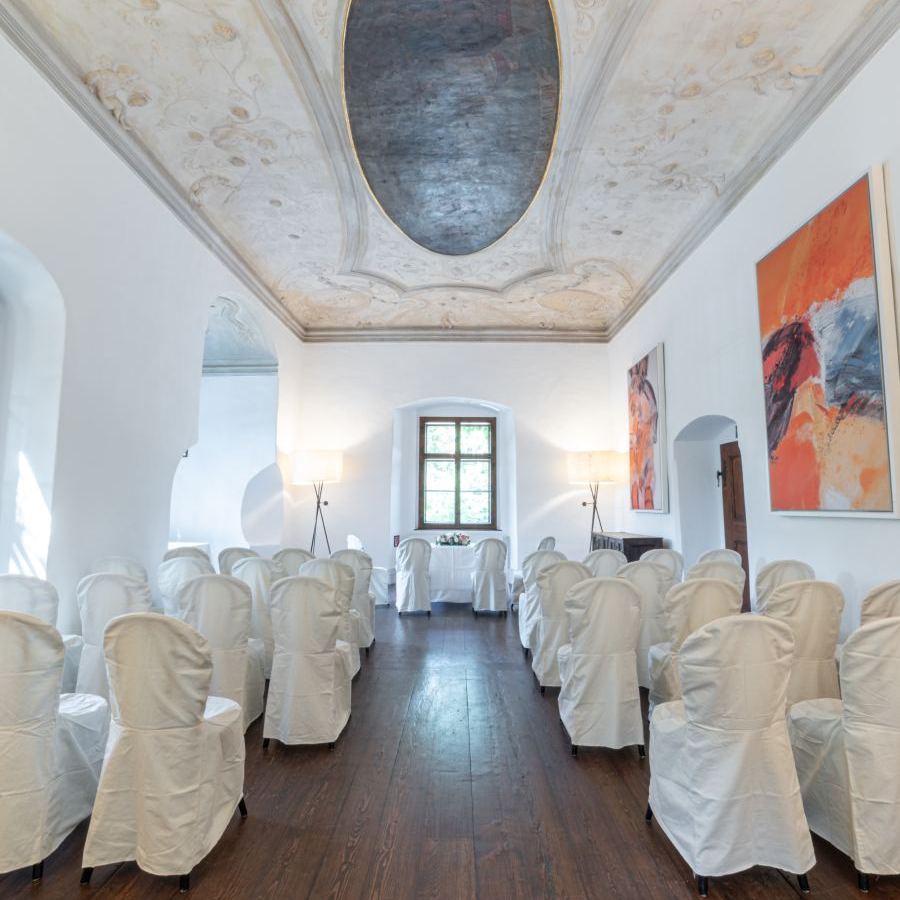 the
Restaurant
The history of the house dates back to the 12th century. First built in 1180 as Berghof, the Pfarrwirt is considered to be one of the most precious art historical buildings in Vienna. Despite numerous reconstructions, the excellently preserved stone portals and windows reveal traces from the 14th century.
So every room and every dish is accompanied by a little piece of history.
YOU SHALL NOT HAVE TO GIVE UP ON ANYTHING.
Your Event
at Pfarrwirt
Pamper yourself and your guests in the unique ambience of our Pfarrwirt. The numerous possibilities of our historic rooms, the delicious delicacies in proven "Pfarrwirt – quality" as well as our award-winning wines from our own cultivation are some of the reasons that make your celebration at the Pfarrplatz an unforgettable experience.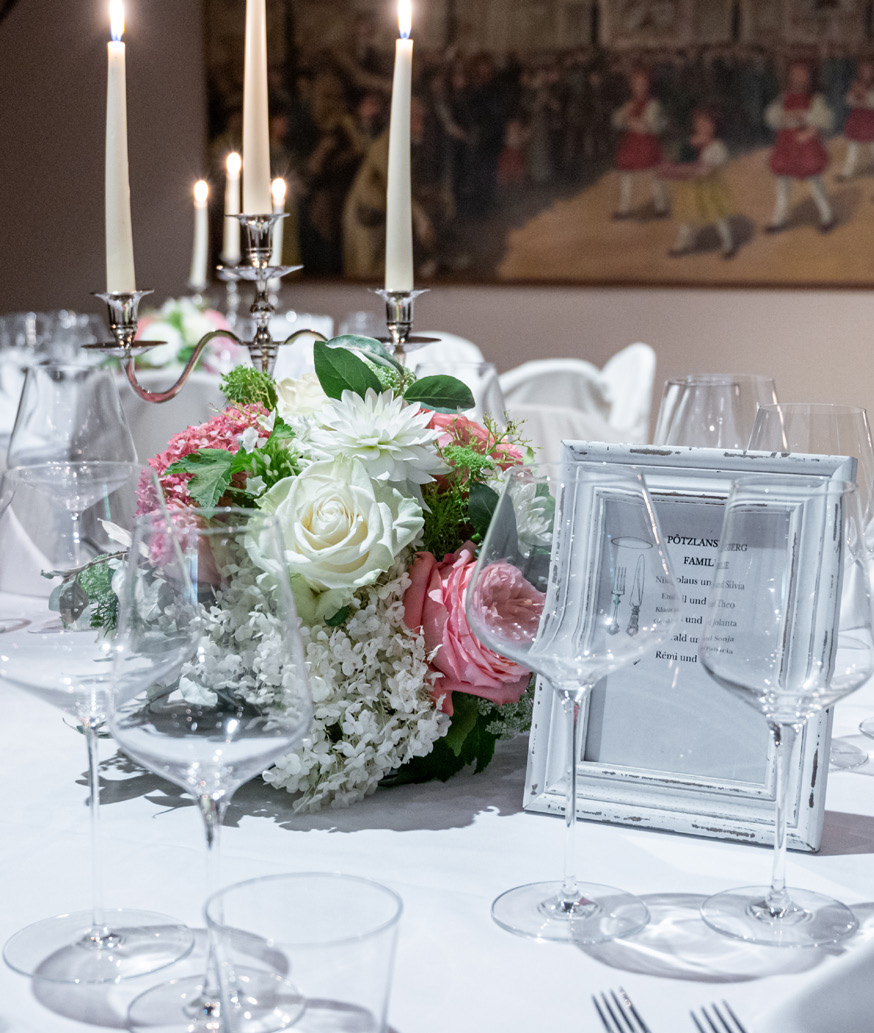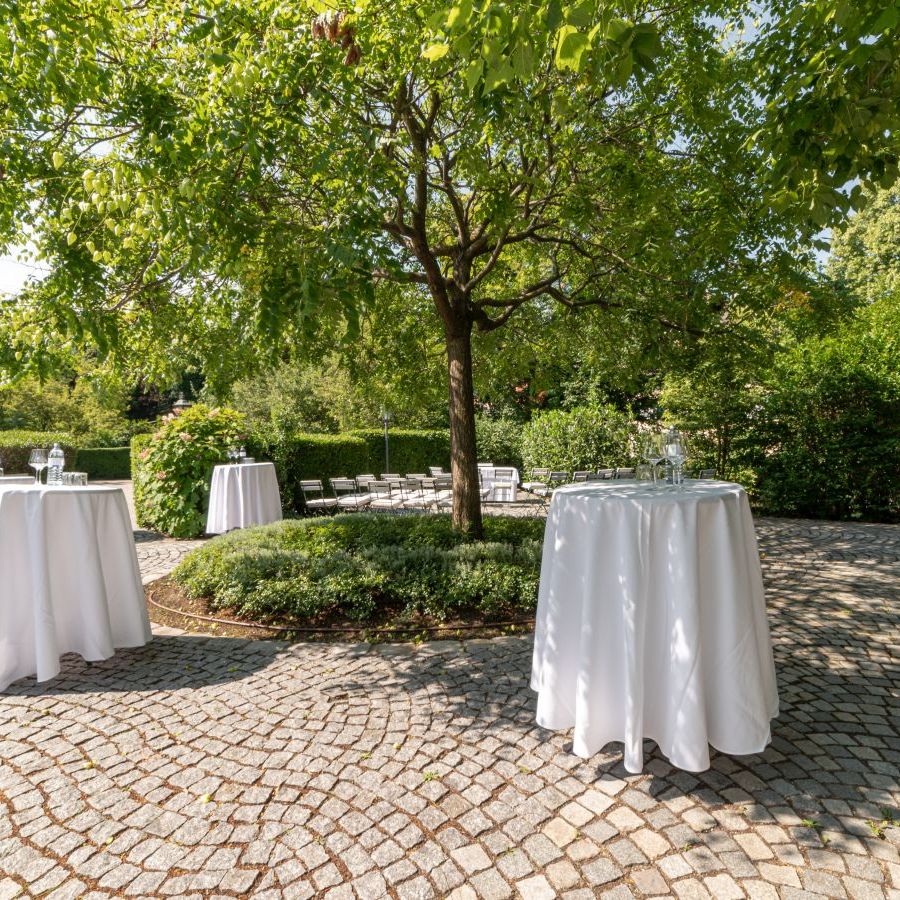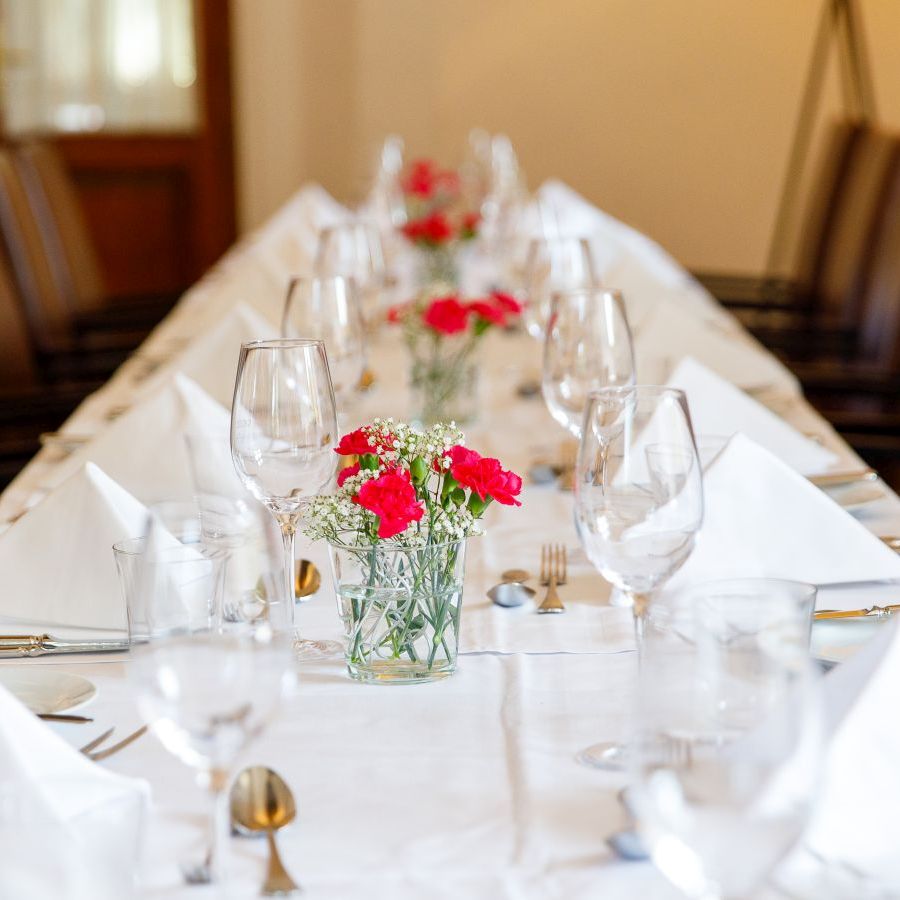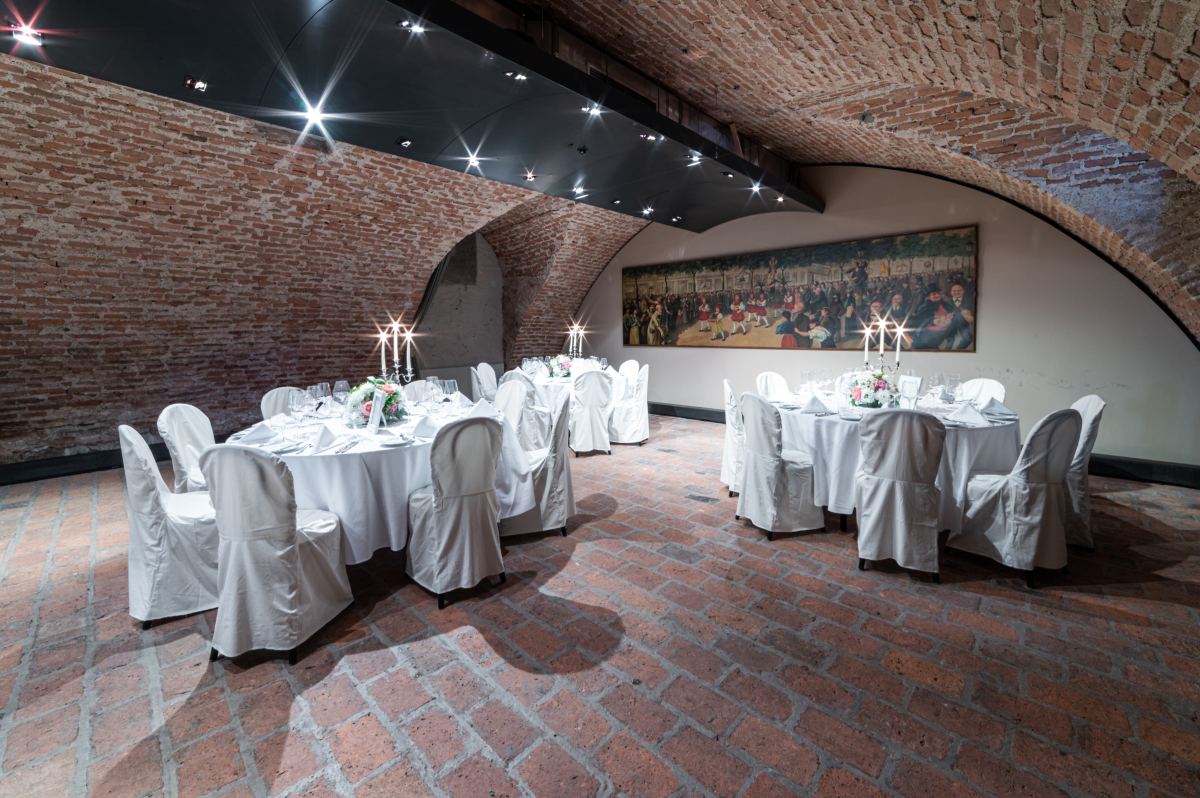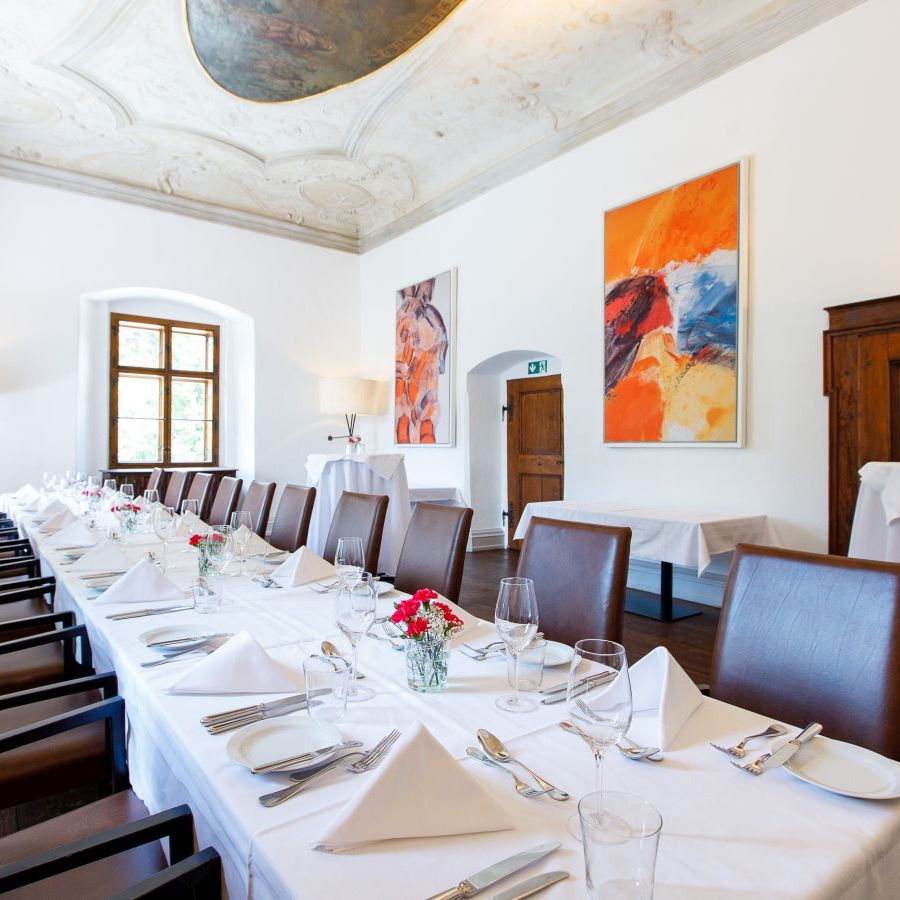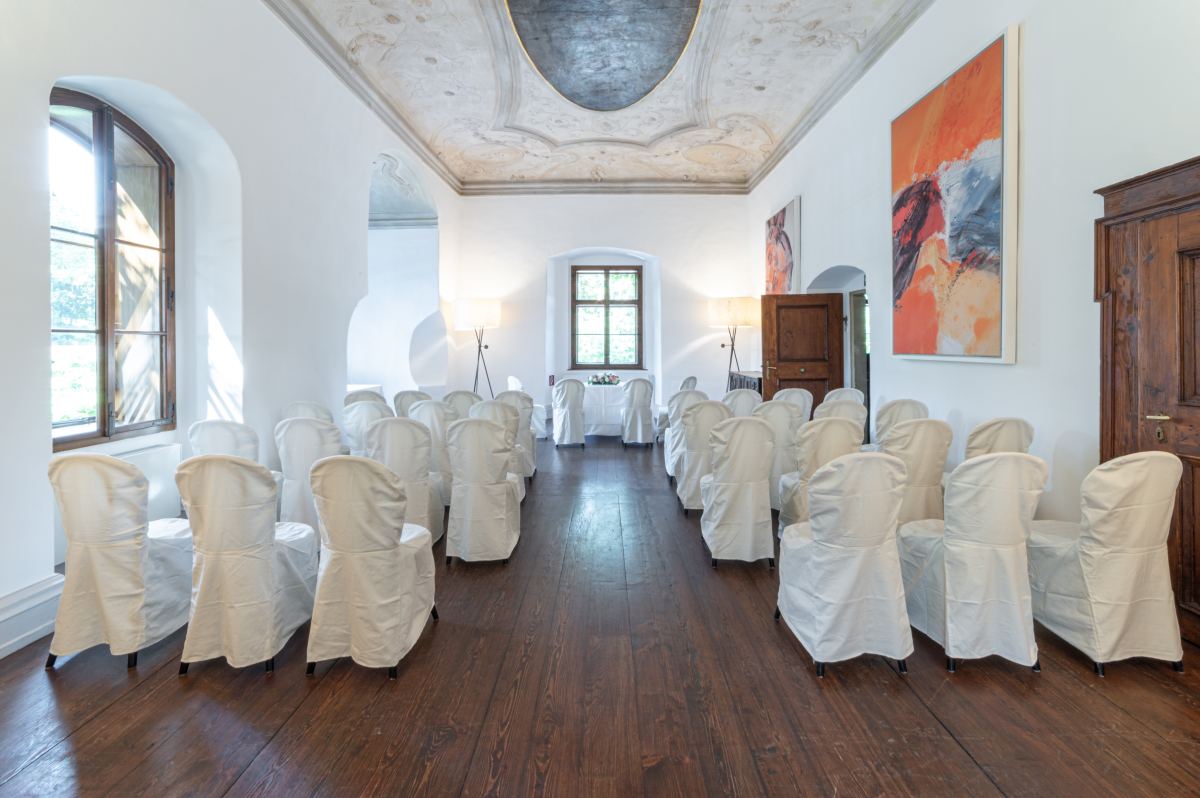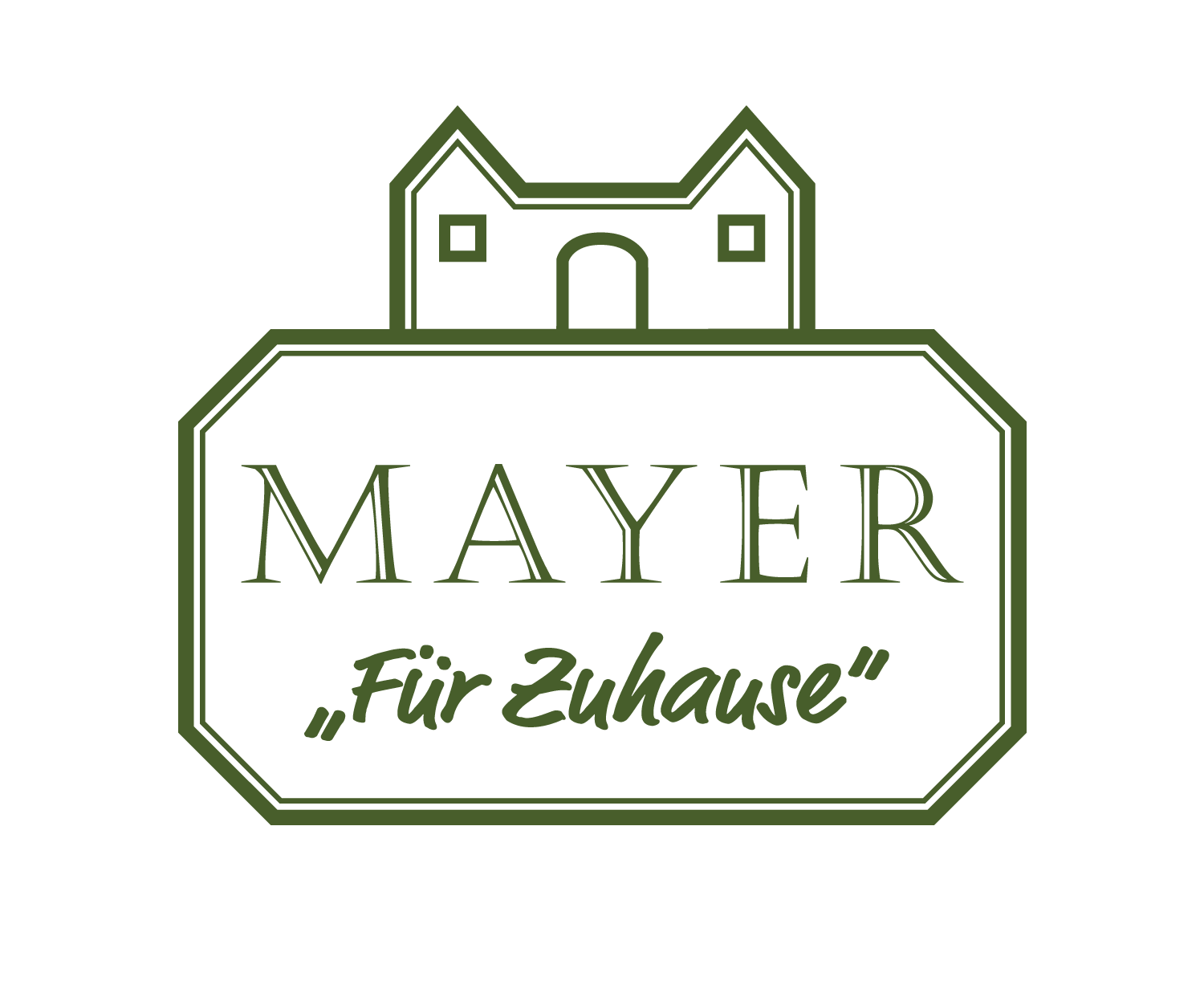 You can also find our award-winning wines from our Mayer am Pfarrplatz and Rotes Haus wineries in our new one
Genuss – Shop "Mayer für Zuhause"..
Daily opened for you. From – farm sale and delicacies from our kitchen to take away.
Just around the corner at the Mayer am Pfarrplatz, or in our